Living right at the heart of this bustling city, it's not hard to see how pollution, the sun and stress ruin our skin's condition. The next thing we'd notice while staring into that mirror…. where on earth did the glow go? Here are some skincare tips to come to the rescue for our dull skin.
Lather sunblock
Despite the weather condition, SPF is a MUST all year round. Get into the habit of reapplying especially when skin is being exposed directly under the sun. Don't forget the décolletage!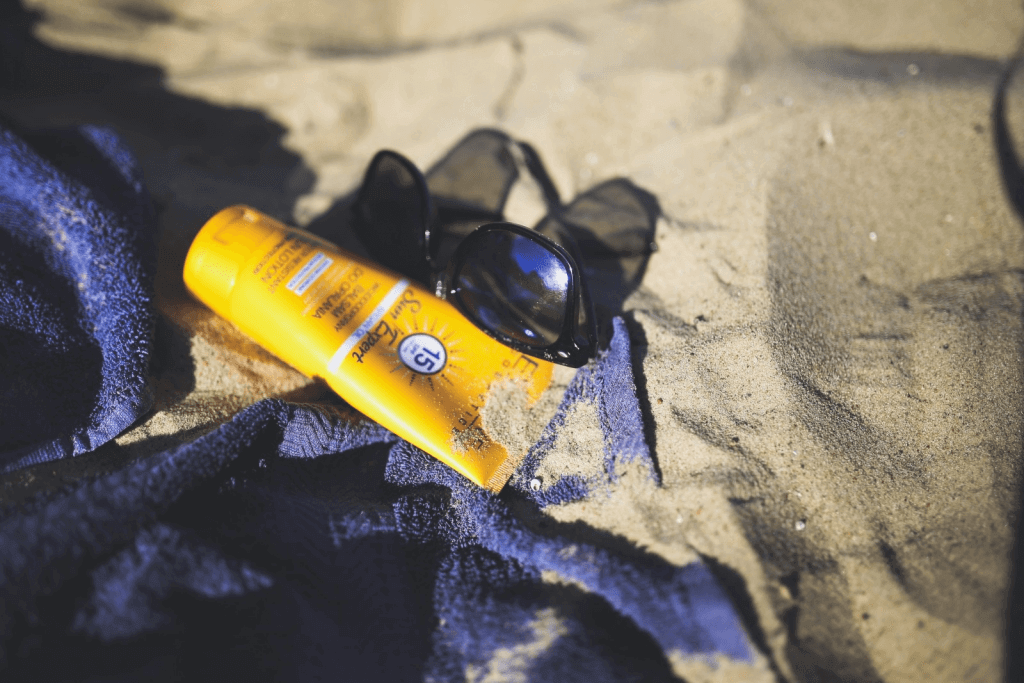 Exfoliate- remove the gunk
Dead skin cells pile up making skin dull and as we age, our skin cells turn over slower. Exfoliating two-to-three times a week rejuvenates the skin as the dead cells are being removed. However, be careful not to over exfoliate as you do not want to remove the skins natural barrier and oils.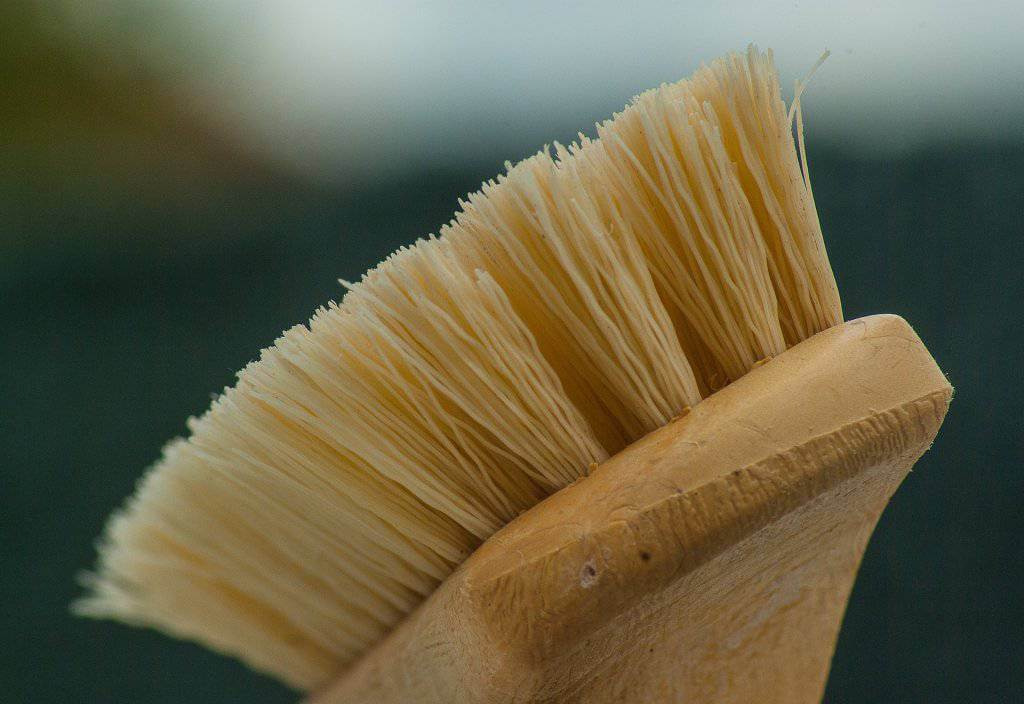 Beat the sweat
With the humidity and heat on in our country almost 24/7, we sweat buckets. Replace any moisture lost through sweat with a good hydrating serum/booster under your favourite moisturizer.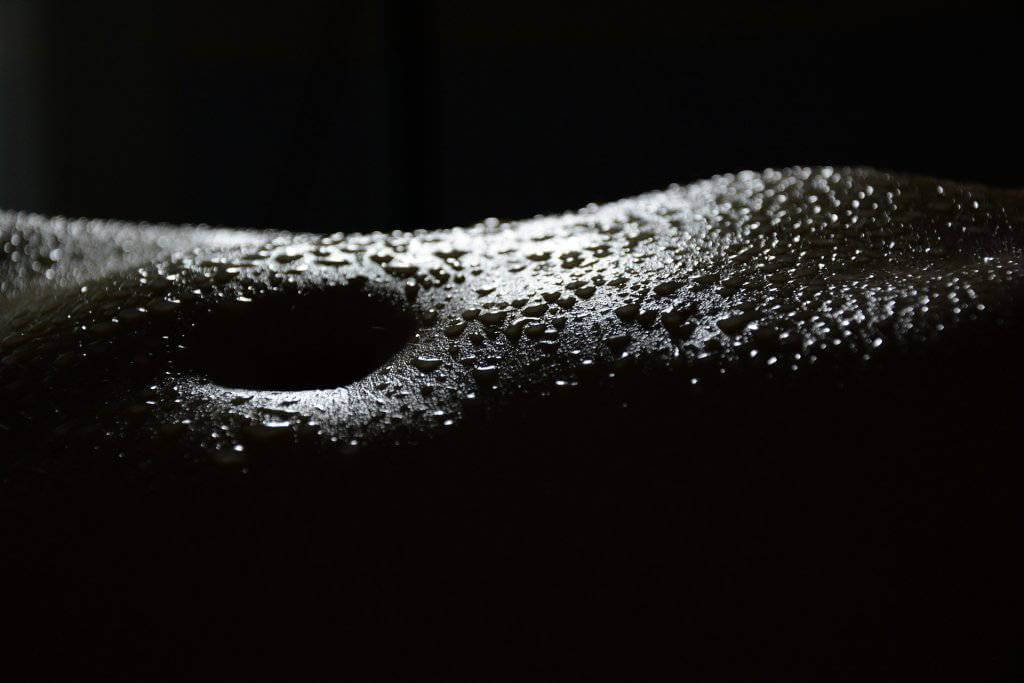 Active ingredients
It is recommended to have one of the following ingredients Vitamin C, Retinol or AHA/BHA in our products. Vitamin C acts as a potent anti-oxidant that brightens skin, increases firmness and helps fade sun spots. Retinol reduces lines and wrinkles and adds fullness to the skin (restructure the skin). AHA/BHA are resurfacers improving texture and appearance.  Also important to ensure your sunscreen is packed with UVA, UVB and antioxidants protecting the skin from the free radical damage created by the sun.
Drink up
Make skin glow by drinking lots of water as regularly chugging down caffeine and alcohol dehydrates the skin. Hydration is vital to allow our organs to function optimally and ensures that our skin stays plump. We lose moisture through evaporation, be it in an air-conditioned room or outdoor conditions. Best way is to combine a good moisturizer and sufficient water.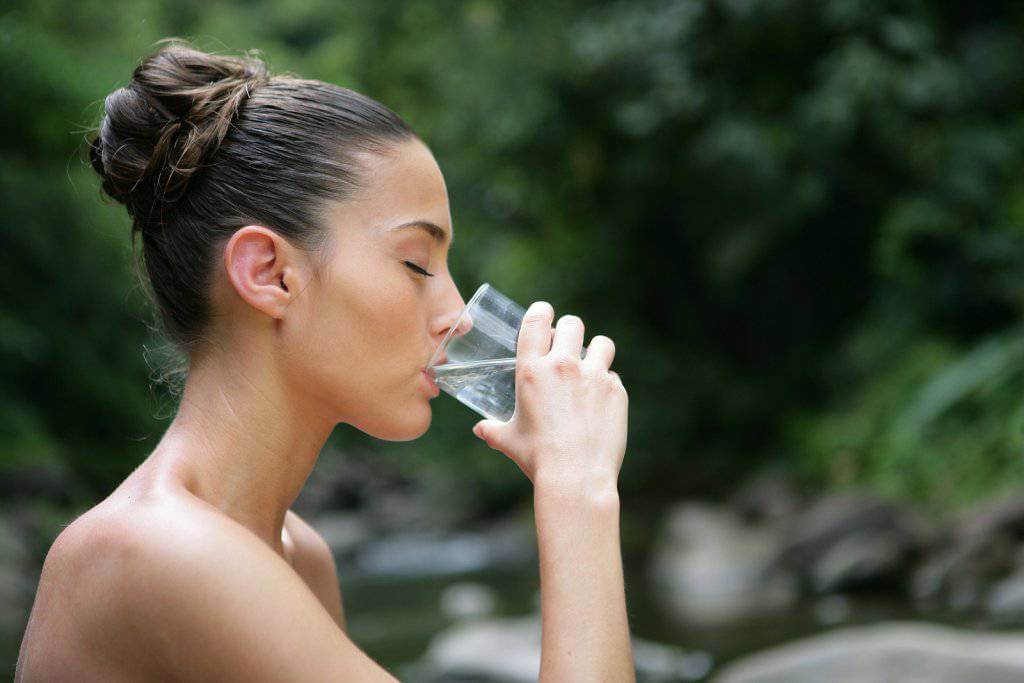 Damage done? Wished you had read this article earlier so that the pigmentations would not have appeared? Fret not. Make an appointment with the Beverly Wilshire Medical Centre specialists today and get a comprehensive consultation you need to achieve that flawless looking skin (yes, it's achievable!). Enjoy that boost of confidence to your self-esteem with clear and flawless skin today.