Why Beverly Wilshire?
Licensed by the Ministry of Health Malaysia.
An ELITE member of Malaysia Healthcare Travel Council.
Multi Award-Winning Integrated Beauty Medical Centre.
All cosmetic and aesthetic procedures are backed by registered and experienced board-certified plastic surgeons and specialists.
Transparent and Affordable Pricing
Dedicated International Patient Helpdesk for end-to-end seamless experience.
Trusted by Clients from…?
Australia
New Zealand
United Kingdom (UK)
United States of America (USA)
Singapore
China
Indonesia
Indochina
Many Others…
International Recognition worth mentioning?
Price Comparison
Stay With Beverly Wilshire?
With the exception of day care procedure, most cosmetic surgery packages include a standard overnight stay of 1 to 3 nights in our luxury suite.
Meals will be provided during your stay with us.
Extended stay is available, subject to availability with the choice of golf club view or city view.
A clinically clean environment will reduce the chance of infection and assist you better in your recovery process.
Alternatively, our partner hotels are located just 2 km from our medical centre.
Pullman Kuala Lumpur City Centre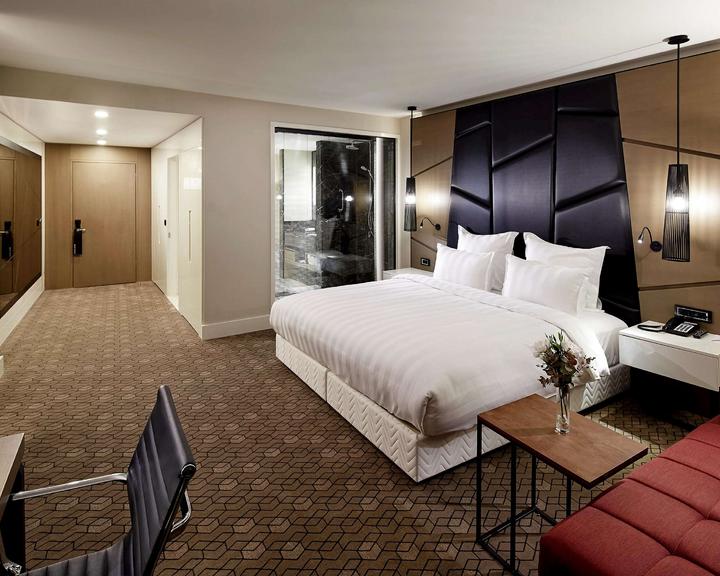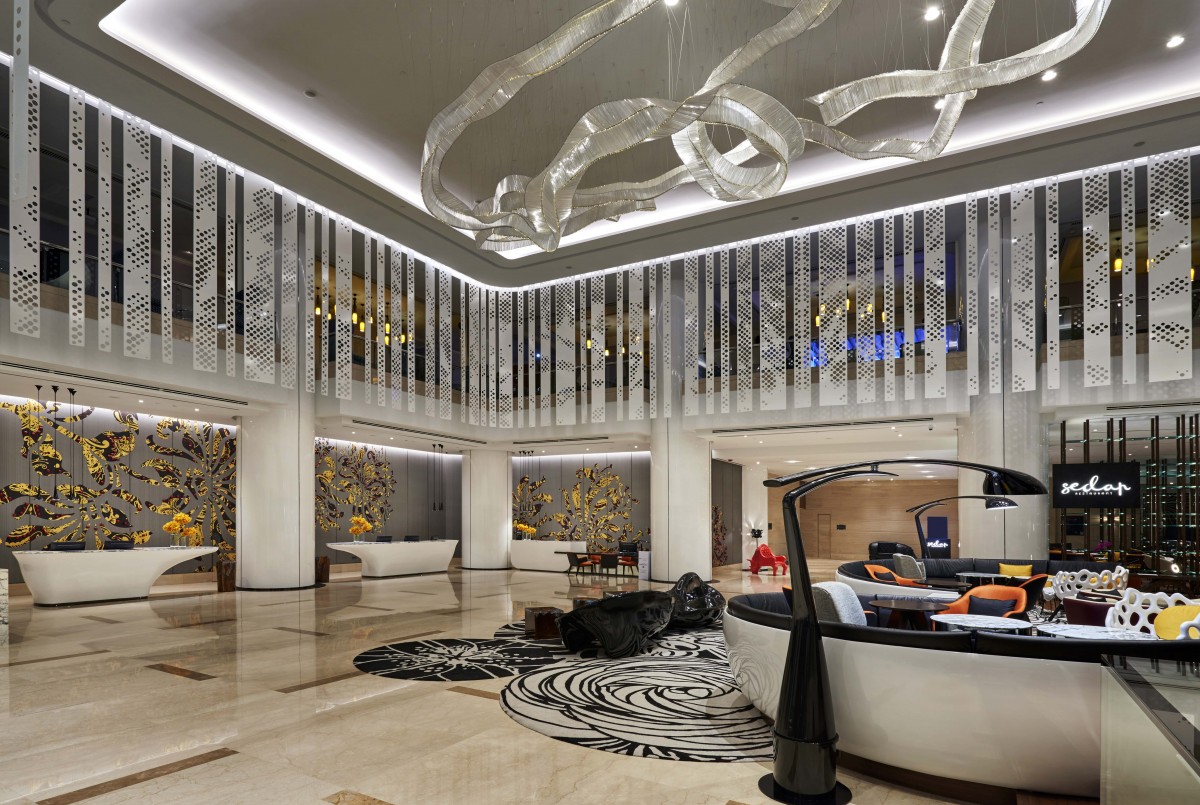 MiCasa All-Suite Hotel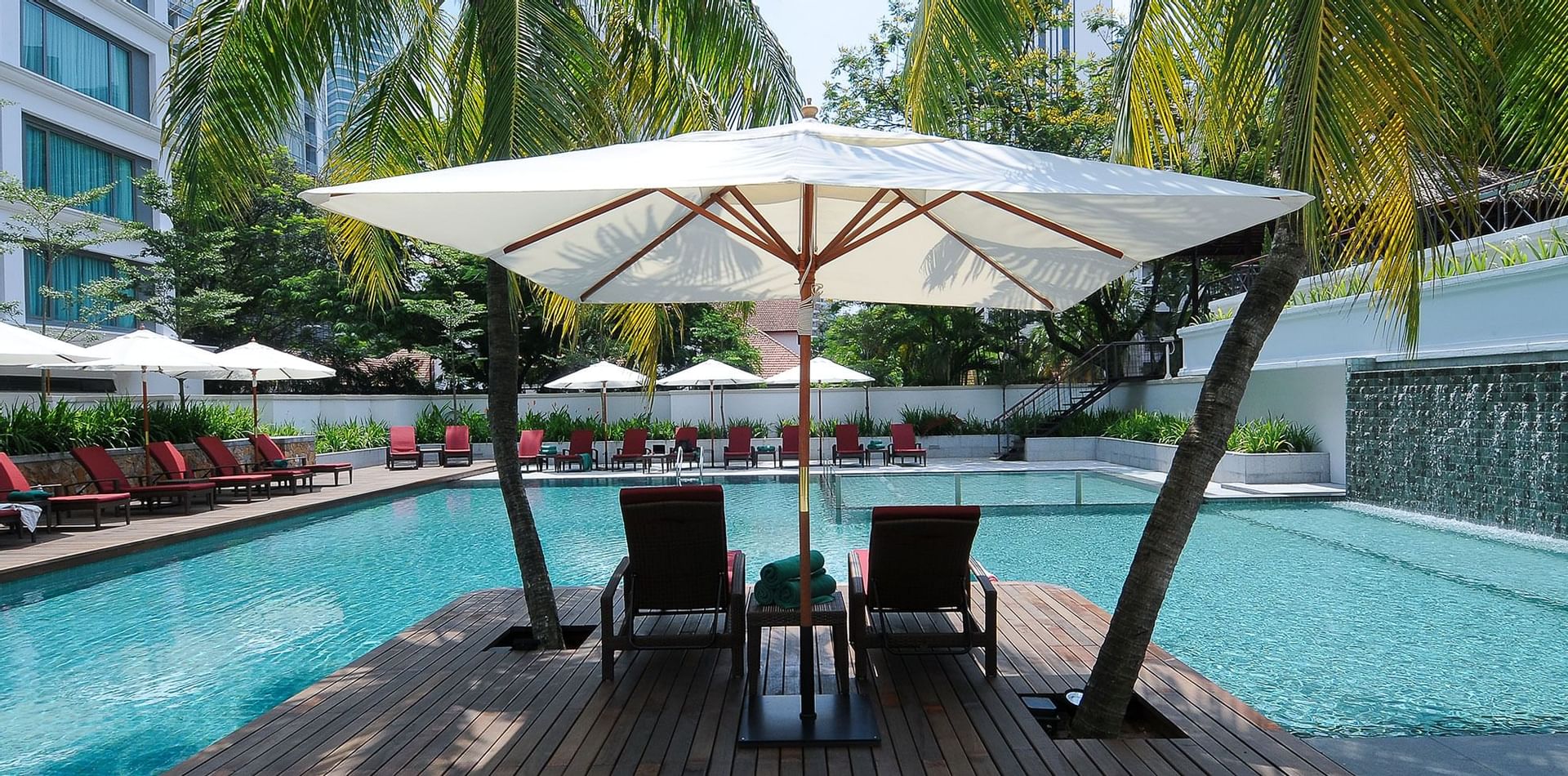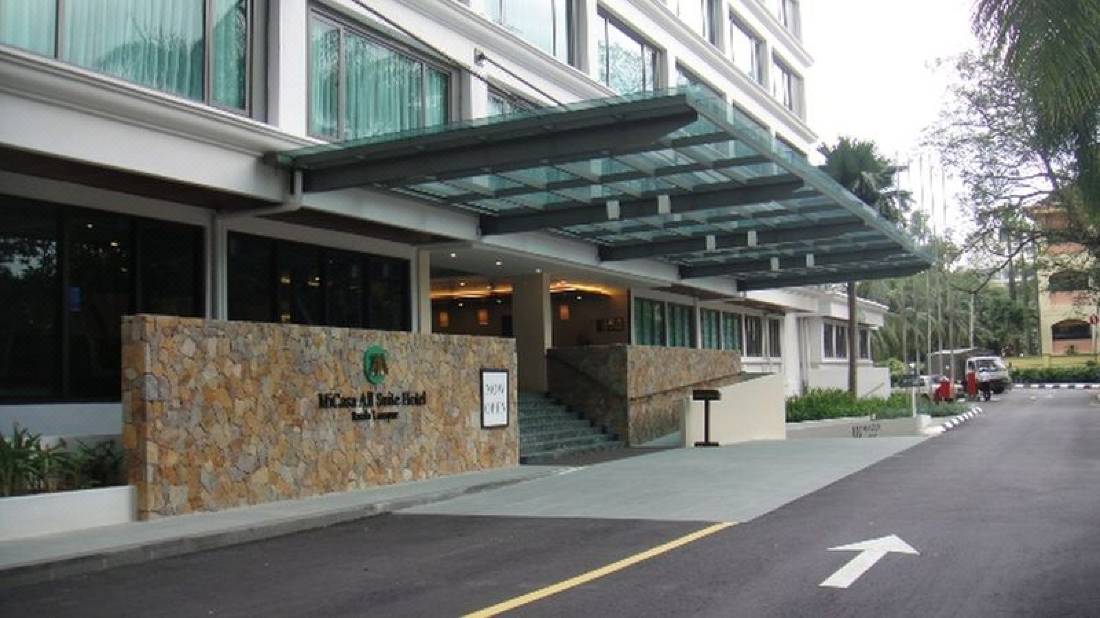 Payment Method
Once you have obtained the medical feedback from our surgeon and have decided to book your surgery holiday, a minimum of 30% deposit is required to be paid directly to Beverly Wilshire Medical Centre.
Pre-payment can be done in these forms:
Telegraphic Bank Transfer
International Credit/ Debit Card (Visa, Master and AMEX)
Cash (in Malaysian Ringgit)
Your balance payment is only paid after consultation with your surgeon and this can be paid via credit card or cash (in Malaysian Ringgit).
Bank Information
Transfers can be made to the bank account details below:
Account Name              : BEVERLY WILSHIRE MEDICAL CENTRE SDN. BHD.
Account Number          : 2203025299
Bank Name                   : United Overseas Bank Limited (UOB)
Swift Code                    : UOVBMYKLXXX
Bank Address               : Bangunan Bangsaria, 45E, Jalan Maarof, 59100 Wilayah Persekutuan,
Wilayah Persekutuan Kuala Lumpur
Value Added Services
Complimentary Airport Transfer Booking Services, upon request
Currency Exchange Services on-site services with good exchange rates
Visa Extension Letter, upon request
Complimentary Pick up and Drop between Hotel and the Medical Centre
Complimentary Health Screening (Blood Test, ECG, BMI and Vital Signs)
FAQ
Is Airport Transfer is provided?
Yes, it will be provided complimentary upon request. You may need to check more information with our International Helpdesk.
How long do I need to be in Malaysia?
Depending on type and number of the cosmetic procedures, you may require to stay anywhere between 7 to 21 days in Malaysia.
Is Nursing care provided post-surgery?
Yes, nursing care will be provided in the Medical Centre. In addition, our International Helpdesk team will be able to arrange any post care when required and you will be able to use our 24-hour nursing care hotline for any emergency care.
What holiday activities can I do post-surgery?
It is recommended to have any activities done before surgery. However, you are limited to certain type of activities post-surgery. Some of the activities that are restricted post-surgery are swimming, heavy exercises and sports i.e., tennis.
Any food restriction post-surgery?
NO specific dietary restriction. Smoking and Alcoholic beverages are not allowed post-surgery while on medications.
Do I stop my ongoing medications and supplements?
Certain type of medications and supplements are required to be temporarily stopped prior to surgery. You may provide us the list for further clarification.
Am I suitable for surgery?
Generally, if you are medically fit, you are suitable for surgery. However, if you have any sort of medication condition, you may share your medical history and our client consultant will be able to get the feedback from the surgeons accordingly. Declaring your medical history will be able to help us reduce any health risk and proposed suitable treatment plan for you.
How to pack for your trip to Malaysia?
Being in tropical country, our temperature ranges from 25"C to 29"C. Please pack accordingly.
Do we provide online video consultation?
Yes, upon request.
Seeking Cosmetic Surgery in Kuala Lumpur, get your professional quotation and let Beverly Wilshire Medical Centre Kuala Lumpur help you stay beautiful always.
More information can be extracted from:
Affordable Cosmetic Surgery Holidays