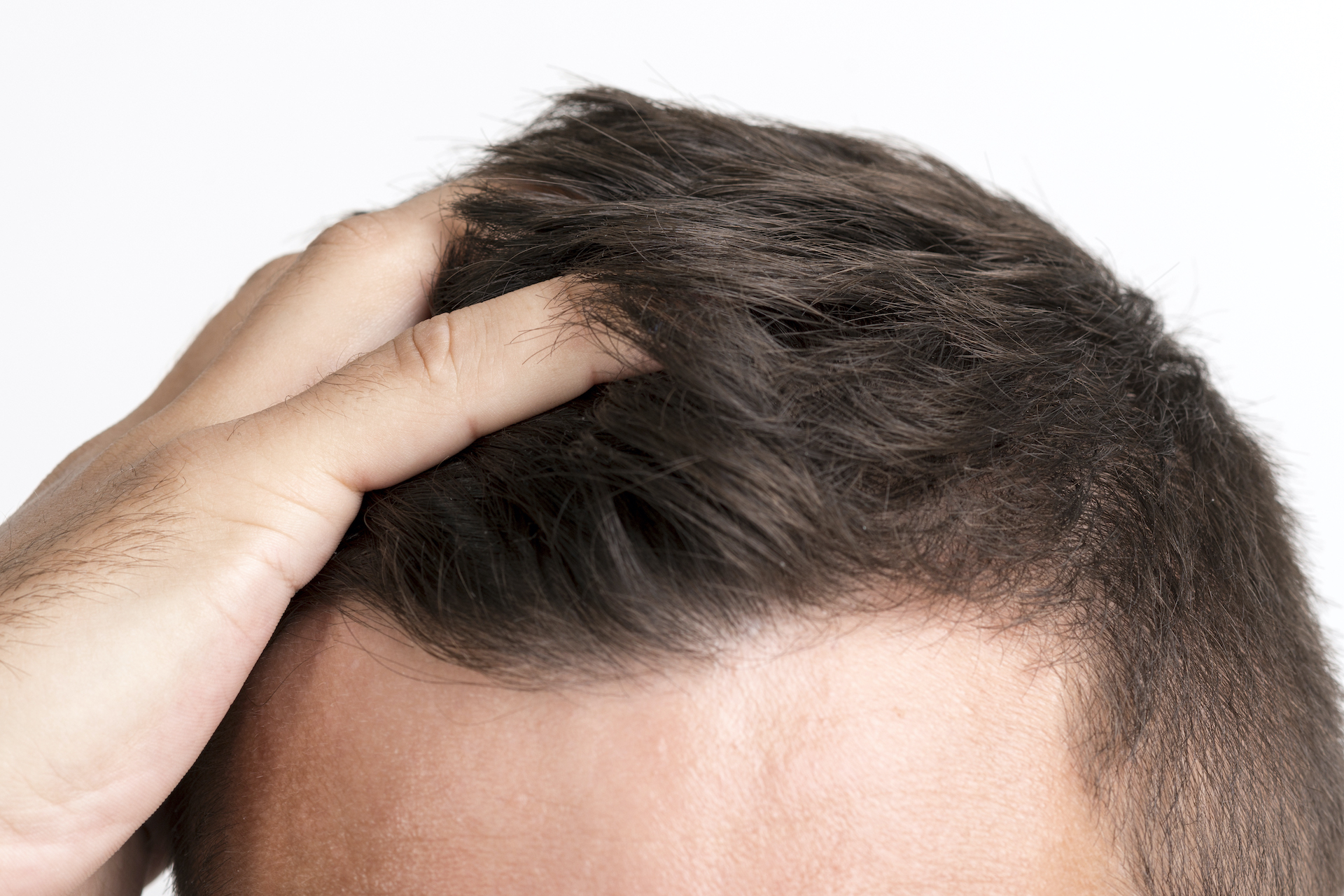 FUE Hair Transplant in Malaysia
We often overlook our hair in daily routine, taking it for granted until it's gone. Although hair loss can affect both men and women, men can begin suffering hair loss as early as their teens or early 20s.
Hair transplant is a surgical technique that moves hair follicles from the "donor site" to a bald or balding part of the head, known as "recipient site". There are 2 primary methods of hair transplant: Follicular Unit Transplant (FUT, also known as strip harvesting method) and Follicular Unit Extraction (FUE).
We only offer the advanced FUE hair transplant. Main reason is that FUT creates a linear scar on the back of the head, whilst individual extraction of follicular units in FUE requires no scalpels, no stitches, and no linear scarring.
The procedure begins with individual follicular units (grafts) containing 1 to 4 hairs being extracted. The extraction is done in micro basis and uses tiny punches of 0.6mm to 1.0mm in diameter. The surgeon then uses a fine needle or micro blade to puncture the area receiving the grafts, placing them in a predetermined angle and density to reflect realistic hair pattern.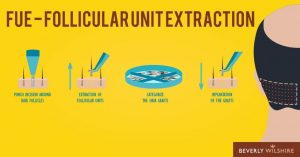 The procedure can typically take a couple of hours, depending on the number of grafts needed. The actual number of grafts needed is subject to the severity of your condition.
A successful hair transplant goes through a few healing stages. Scabs will from from the small dots created by micropunch and they will start coming off approximately 1 week after the procedure, along with the hair shafts. Please do not mistaken this as "hair loss" as your hair follicles are still intact. Hair will regrow around 3 to 6 months after the procedure.
We'd Love to Hear from You!
Drop us an enquiry or make an appointment today.