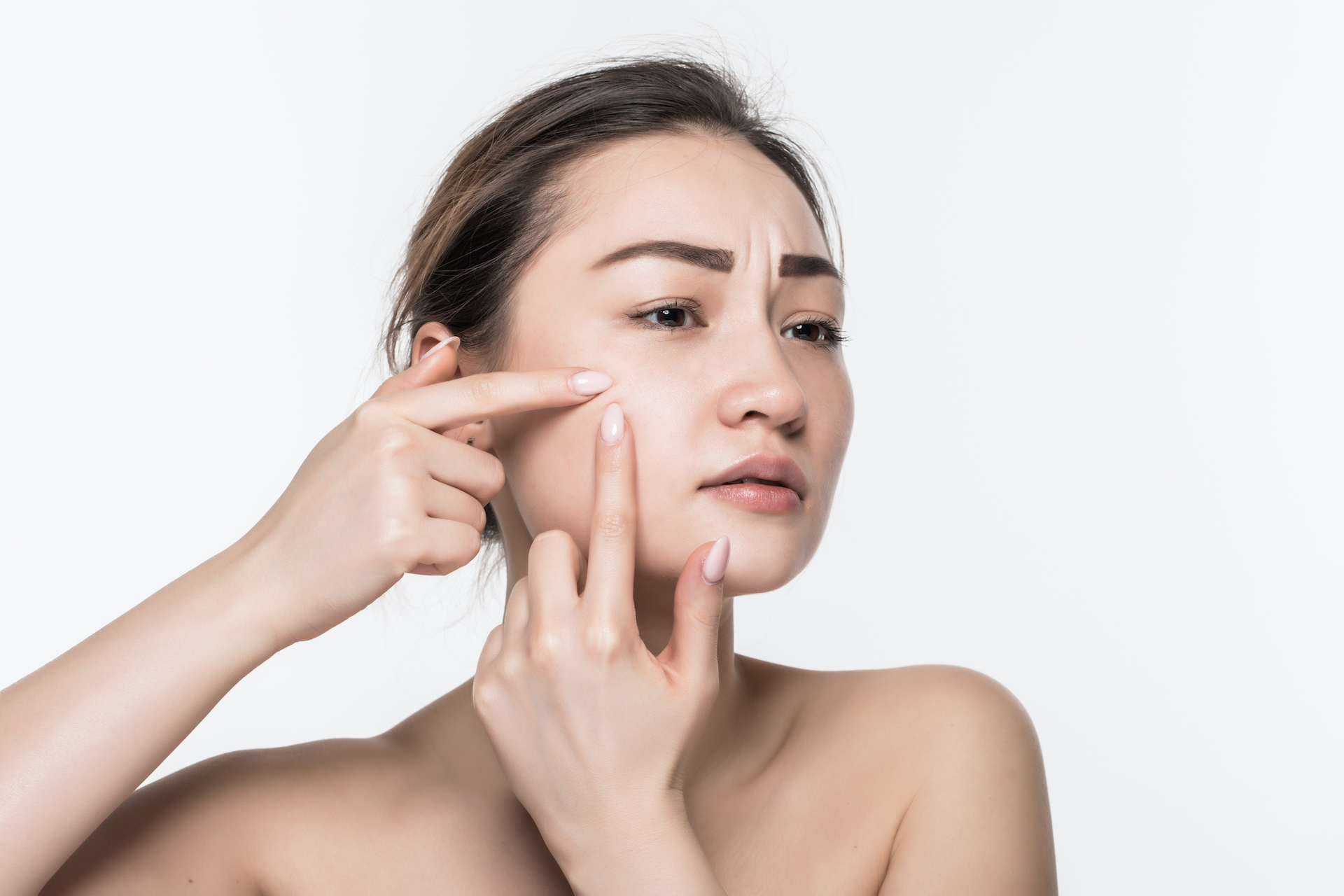 Large Pores, Acne & Scars
Acne isn't just for teens: Adult acne is real.
There's nothing more disappointing than waiting until your 20s, and then learning the hard way that breakouts don't necessarily end when your teenage years do. It is even possible to get acne for the first time as an adult.
Depending on its severity, acne can cause emotional distress and scar the skin.
Hormonal changes, such as before menstrual cycle.
Unhealthy lifestyle, such as sleeping late.
Stress
Inappropriate skincare products, chemicals or cosmetics.
Cleansing too frequently – more than twice a day is too much.
Physical pressure on the face, such as spectacles.
Air pollution can put a layer of dirt on your face, causing acne.
Greasy and sweet food.
We'd Love to Hear from You!
Drop us an enquiry or make an appointment today.