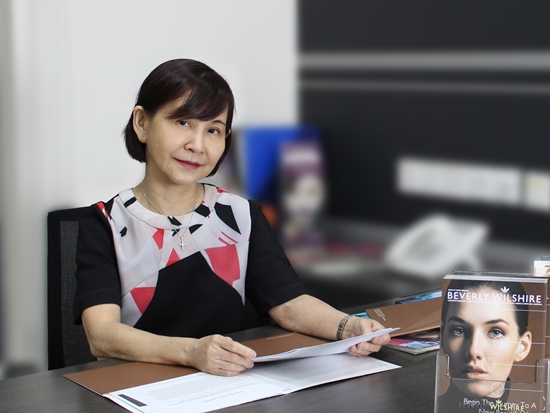 Dr Joyce is a skin specialist, recognised and accredited by the Ministry of Health in Malaysia and Singapore. She is also a registered doctor with the Health Authority in Hongkong SAR. Dr Joyce was the first Division Head, Dermatologic and Laser Surgery at the National Skin Centre, Singapore when she left to start her own practice in 2000. She is one of the founding directors of the Asian Dermatologic Laser and Surgery Research Group (ADLAS), organizing yearly meetings for dermatologists from Singapore, Malaysia, Thailand, Indonesia, Hongkong and Philippines to exchange their professional opinions.
Need More Professional Advise?
Free consultation let our aesthetic experts answer your questions!
We'd Love to Hear from You!
Drop us an enquiry or make an appointment today.