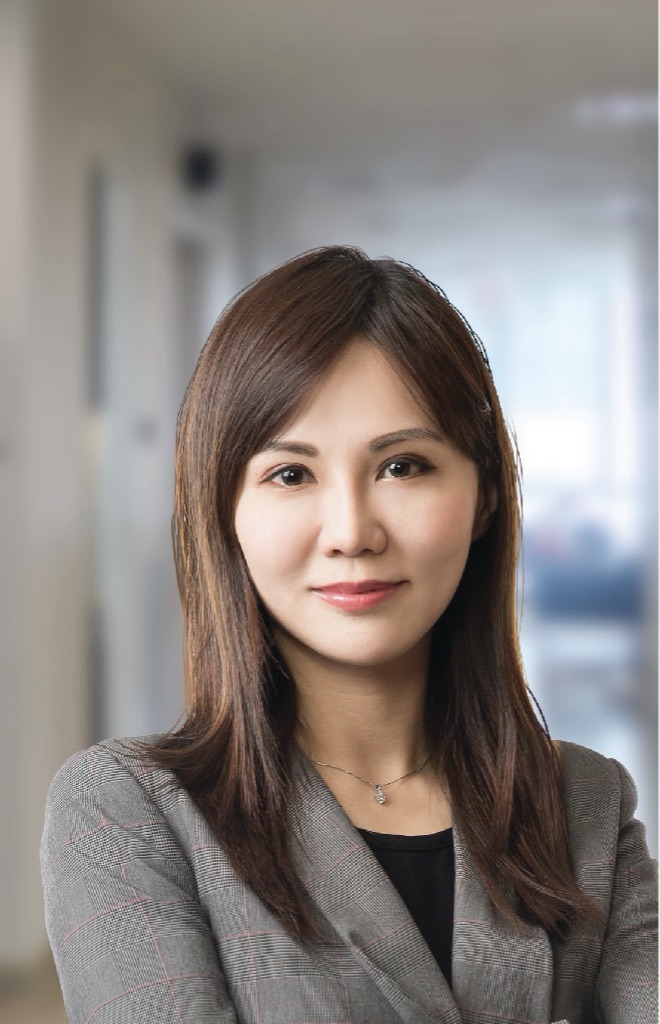 AESTHETIC MEDICAL PRACTITIONER
MD (USM), DIP. OF AESTHETICS MEDICINE (USA), INT. FELLOW OF KOREAN COLLEGE OF COSMETIC SURGERY
Dr. Hannah Goh obtained her medical degree from the University Science Malaysia (USM) and is the pioneer batch in Malaysia Aesthetic Certificate. She further obtained her certificate in American Academy of Aesthetic Medicine and Letter of Credentialing & Privileging (LCP). Dr. Goh has also been inducted to the Korean Cosmetic Surgery Society (KCCS) as an International Fellow. Dr. Goh has a keen interest and focus on non-invasive aesthetic procedures for facial rejuvenation as well as body sculpting.
With 9 years of experience in Medical field and over 5 years focusing on Aesthetic, Dr. Goh is passionate about the latest cosmetic medical and anti-aging medicine. Her thirst for knowledge in the field has led her to gain exposure with renowned professionals and specialists from international background around the world such as Dr. Kyungjin Kang (Safi Kang). Dr. Goh's professionalism seeks to understand the unique nature of each individual, and she tailors the treatment to fit their changing needs. Clients often have hectic lifestyles, with that in mind Dr. Goh always ensures the treatment is safely administered and meets their lifestyle expectations. Clients can ensure minimal or no downtime and may continue with daily activities.
Need More Professional Advise?
Free consultation let our aesthetic experts answer your questions!
We'd Love to Hear from You!
Drop us an enquiry or make an appointment today.