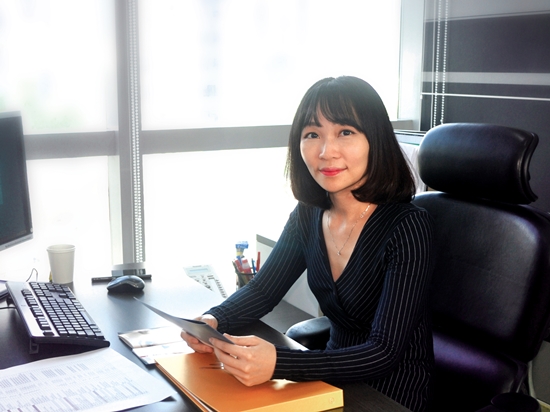 Aesthetic Medical Practioner
Dr. Elaine Chong graduated with a MBBS (Bachelor of Medicine Bachelor of Surgery) from Malacca Manipal Medical College. She believes that everyone has the right to look young, beautiful, attractive, and confident. She takes patients' interests and concerns as her priority; she always makes sure that her patients fully understand the procedures and the anticipated results. She finds the ability to change a person's look and body shape, and the chance to see them happy and confident the greatest reward of her job.
Need More Professional Advise?
Free consultation let our aesthetic experts answer your questions!
We'd Love to Hear from You!
Drop us an enquiry or make an appointment today.