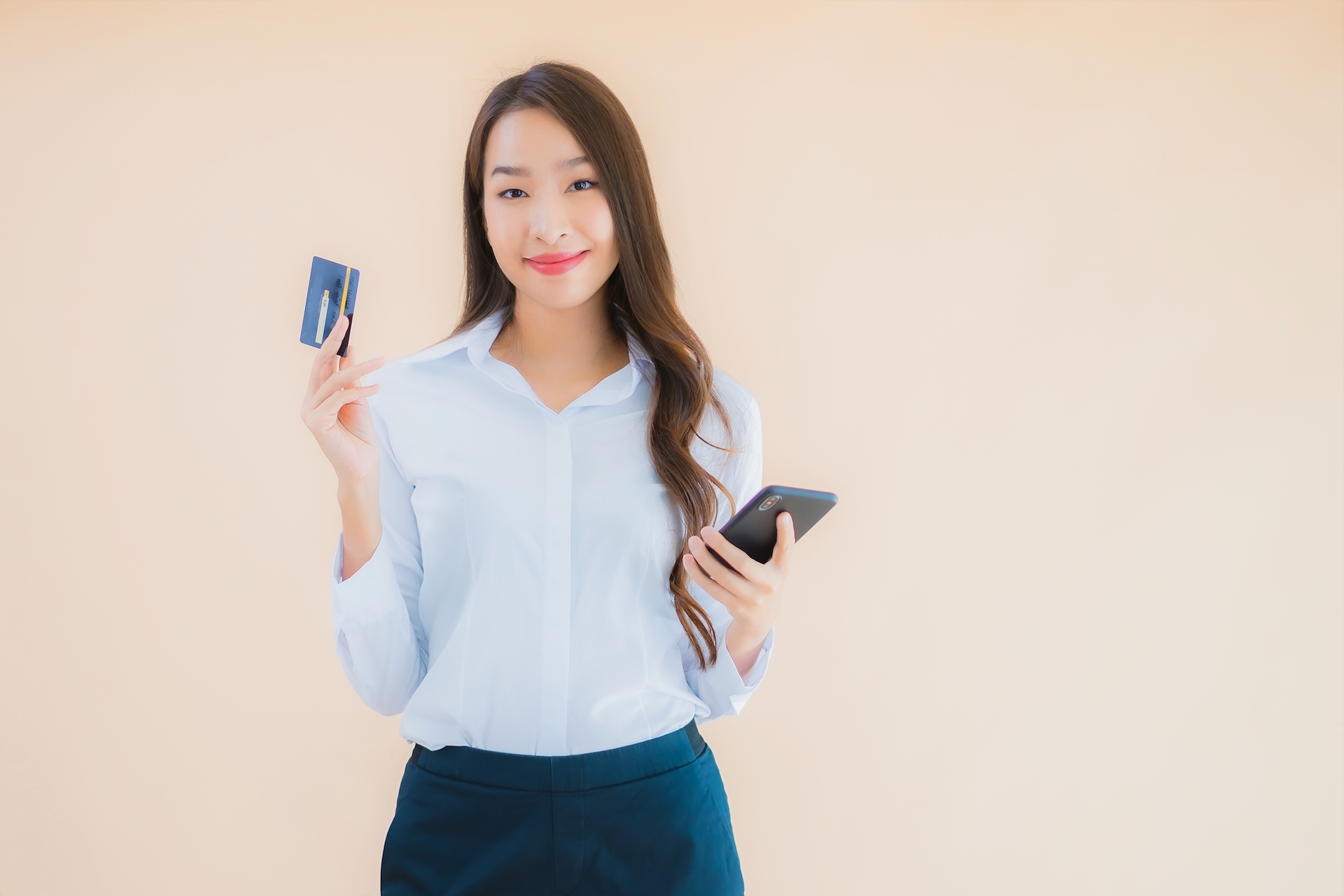 Once you have obtained the medical feedback from our surgeon and have decided to book your surgery holiday, a 30 % deposit is required to be paid directly to Beverly Wilshire Medical Centre.
Pre-payment can be done in these forms:
1. Telegraphic Bank Transfer
2. OZ Forex / NZ Forex – 24/7 online service whereby Australian clients can make telegraphic transfers in Malaysian Ringgits through Ozforex or a local bank and New Zealand clients can go for NZforex or a local bank. Most clients find that the transfer rates with Forex are more economical. There are no transfer fees in most countries.
Your balance payment is only paid after consultation with your surgeon and this can be paid via credit card or cash (in Malaysian Ringgit).
Transfers can be made to the bank account details below:
Bank Name: CIMB Bank Berhad
Account Name: Beverly Wilshire Medical Centre Sdn Bhd
Account No: 8000818640
Swift Code: CIBBMYKL
Address: CIMB Bank Menara Binjai, Ground Floor, Menara Binjai, No. 2, Jalan Binjai, 50450 Kuala Lumpur, Malaysia.
Please email your payment receipt two (2) weeks before your scheduled surgery date to: enquiries.intl@beverlywilshiremedical.com
Financial aid is available through:
1. Mac Credit – Australia's largest medical finance provider
2. Lending Room – New Zealand's best broker
Procedures from cosmetic surgery to dental services are covered.
Global Protective Solutions is a specialized insurance solution and specialty programs for medical tourists and the medical tourism industry on a global basis.
We'd Love to Hear from You!
Drop us an enquiry or make an appointment today.