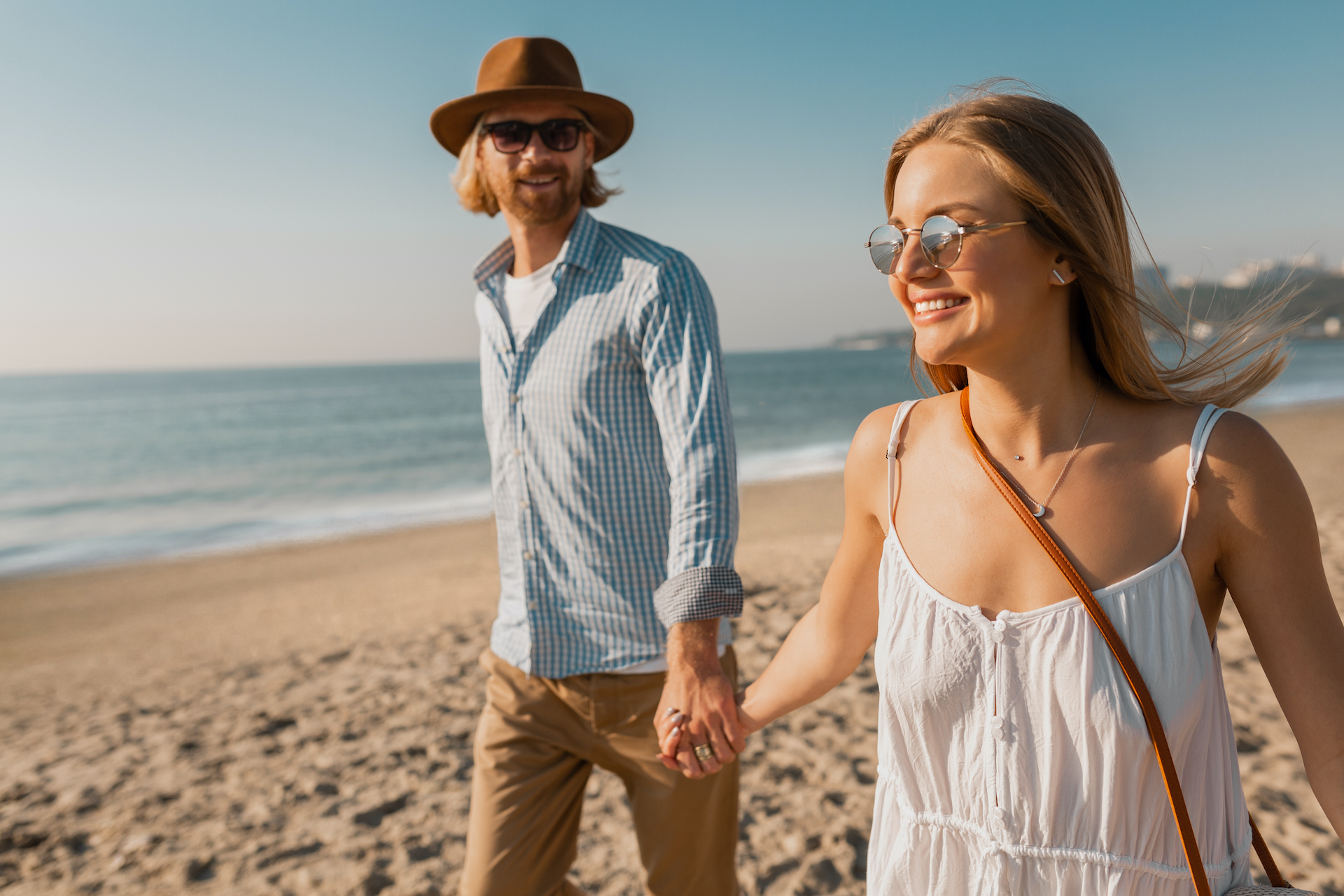 Why Beverly?
Licensed by the Ministry of Health Malaysia.
An ELITE member of Malaysia Healthcare Travel Council.
Multi-award winning integrated beauty medical centre.
All cosmetic and aesthetic procedures are backed by registered and experienced board-certified plastic surgeons and specialists.
Dedicated 24 hours international patient helpdesk for end-to-end support.
Industry's leading technologies and world-class facilities.
We offer various cosmetic tourism packages such as: hair transplant, aesthetic injectable treatments, cosmetic eye surgery, nose job, facelift, cosmetic dentistry, breast augmentation, tummy tuck, liposuction, vaginal rejuvenation surgery and cellular rejuvenation. Tell us about your concerns for an individualized treatment plan.
Package includes surgeon & anesthetist fees; facilities, consumables & drugs during operation. Post-op surgical garments can be purchased separately, if needed (our nurse will help you with the measurement).
Packages include standard overnight stay of 1 to 3 nights in our luxury suite depending on procedure(s). Additional stay is priced at RM600 per night. Exclude day care procedure. Meals will be included during your stay with a daily limit of RM90.
We'd Love to Hear from You!
Drop us an enquiry or make an appointment today.