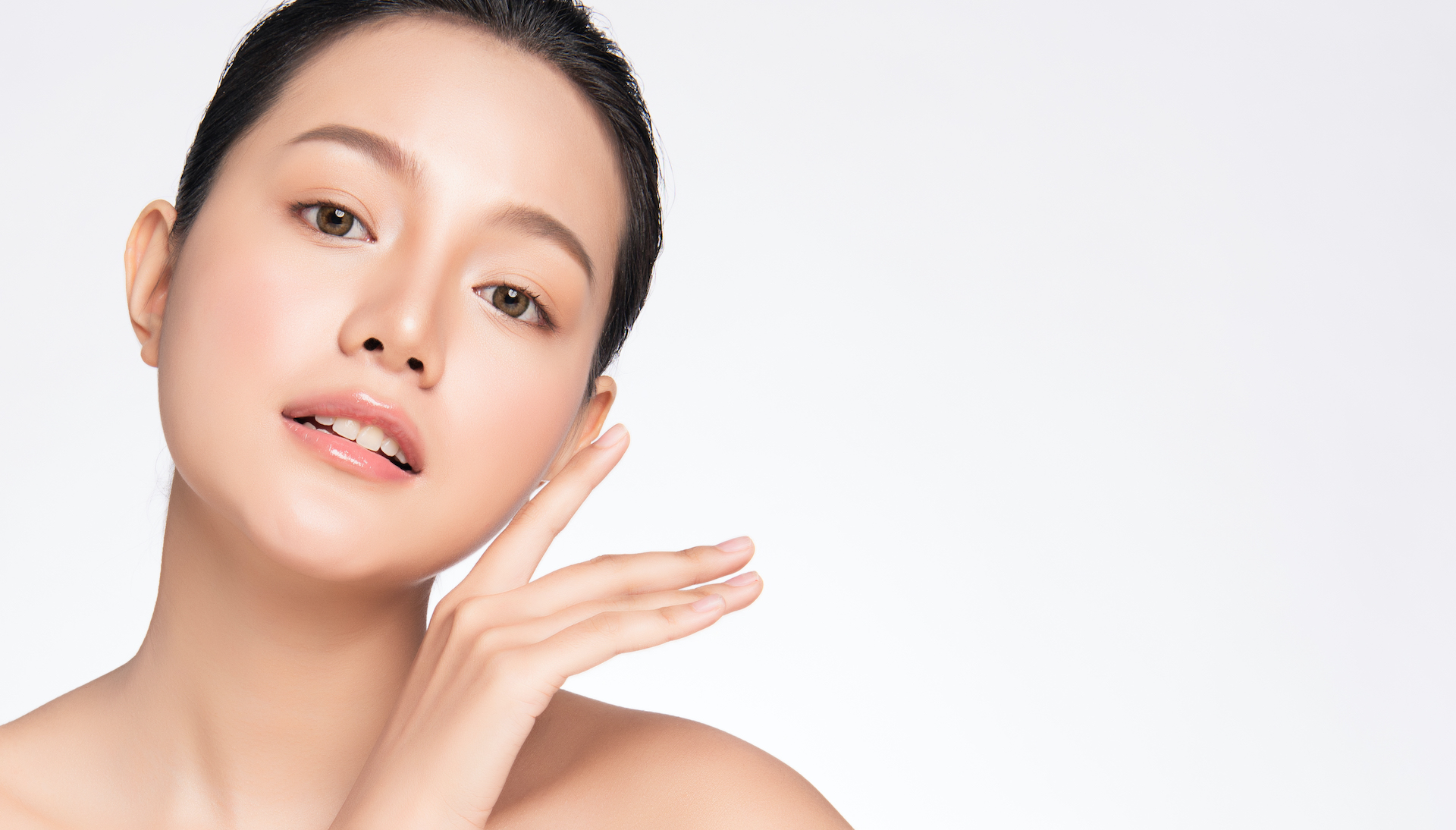 Eyelids, Eye Bags & Brows
Cosmetic eye surgery is one of the most popular procedures, which is unsurprising as most Asians have monolid eyes and often use make up or eyelid tape to create the illusion of double eyelid. The use of double eyelid tapes and glues simply means you'll have to remove them every time after use, causing a lot of tugging on your skin, which can cause sagging over time.
A cosmetic eye surgery is for you if:
You're born with defects, involved in an accident, or aging has taken its toll on your face.
You can't help but feeling self-conscious and it's affecting your self-esteem.
You've tried various topical products or non-invasive treatments and yet, results are limited.
Low or sagging eyebrows; deep horizontal lines on forehead; frown lines between eyes and vertical lines across the top of the nose can make you look tired, sad and angry. In this case, a brow lift might be for you. It helps to erase the furrows, tighten your forehead skin and muscles for a younger, refreshed and happier expression.
We'd Love to Hear from You!
Drop us an enquiry or make an appointment today.