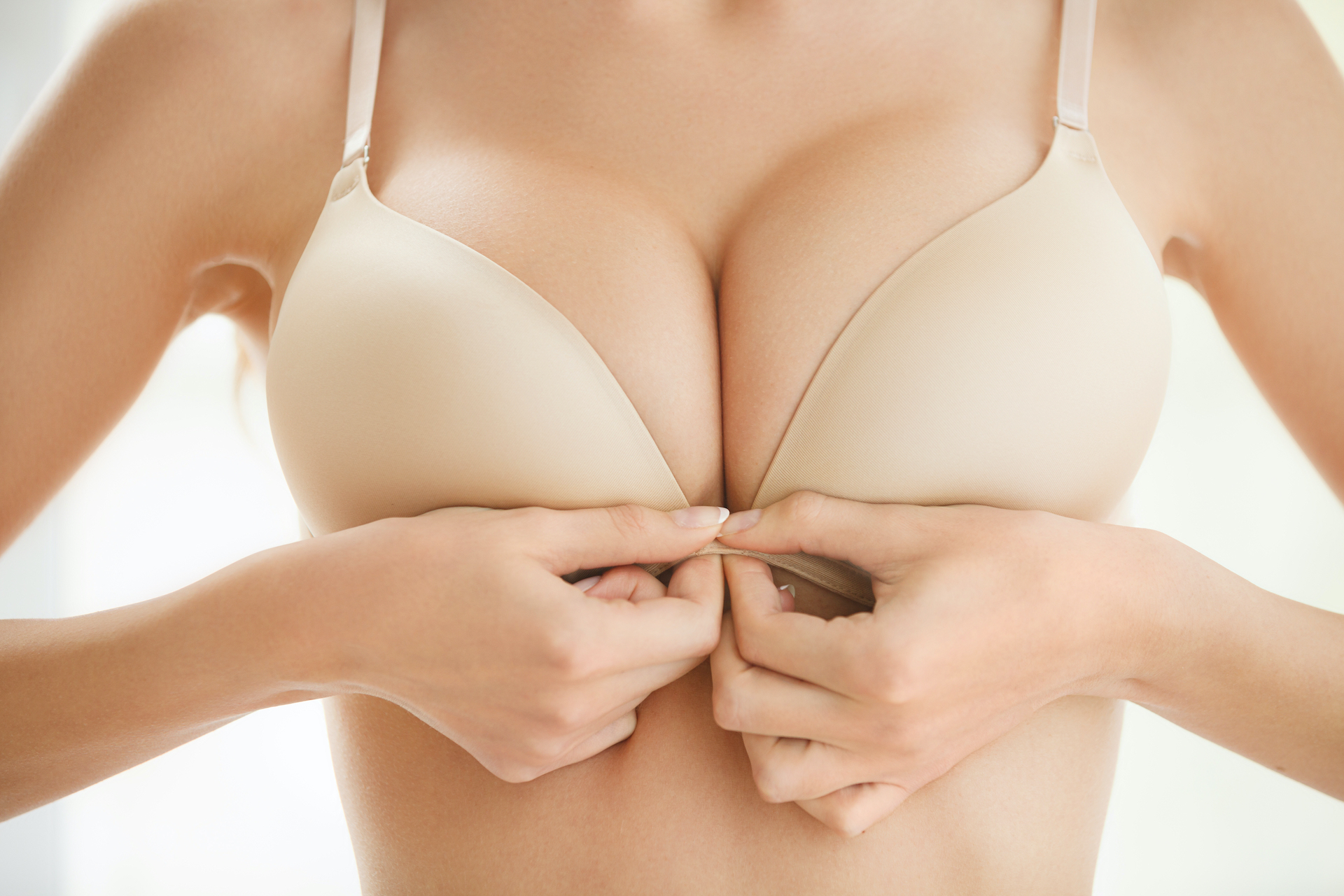 The purpose of a breast augmentation surgery is to enhance and to correct various facets of your breasts. It involves undergoing surgical procedures using implants or fat transfers from the body to increase breast size or breast volume restoration due to aging, pregnancy or weight loss.
Breast augmentation may also be applied for those desiring reconstruction after mastectomy or injury. This procedure is also a popular solution for those wanting fuller breasts, balanced figure as well as giving your self-image a boost and improved quality of life.
Hidden and sunken nipples are drawn out with this procedure where the surgeon releases the connecting tissues that are keeping the nipples inverted.
Some women and even men develop excessively long nipples or wide areolas. This could be due to a number of reasons – heredity, pregnancy, or plain bad luck. Surgeons are able to reduce the nipples by literally cutting off the tip, or by removing some skin from the base of the nipple.
We'd Love to Hear from You!
Drop us an enquiry or make an appointment today.