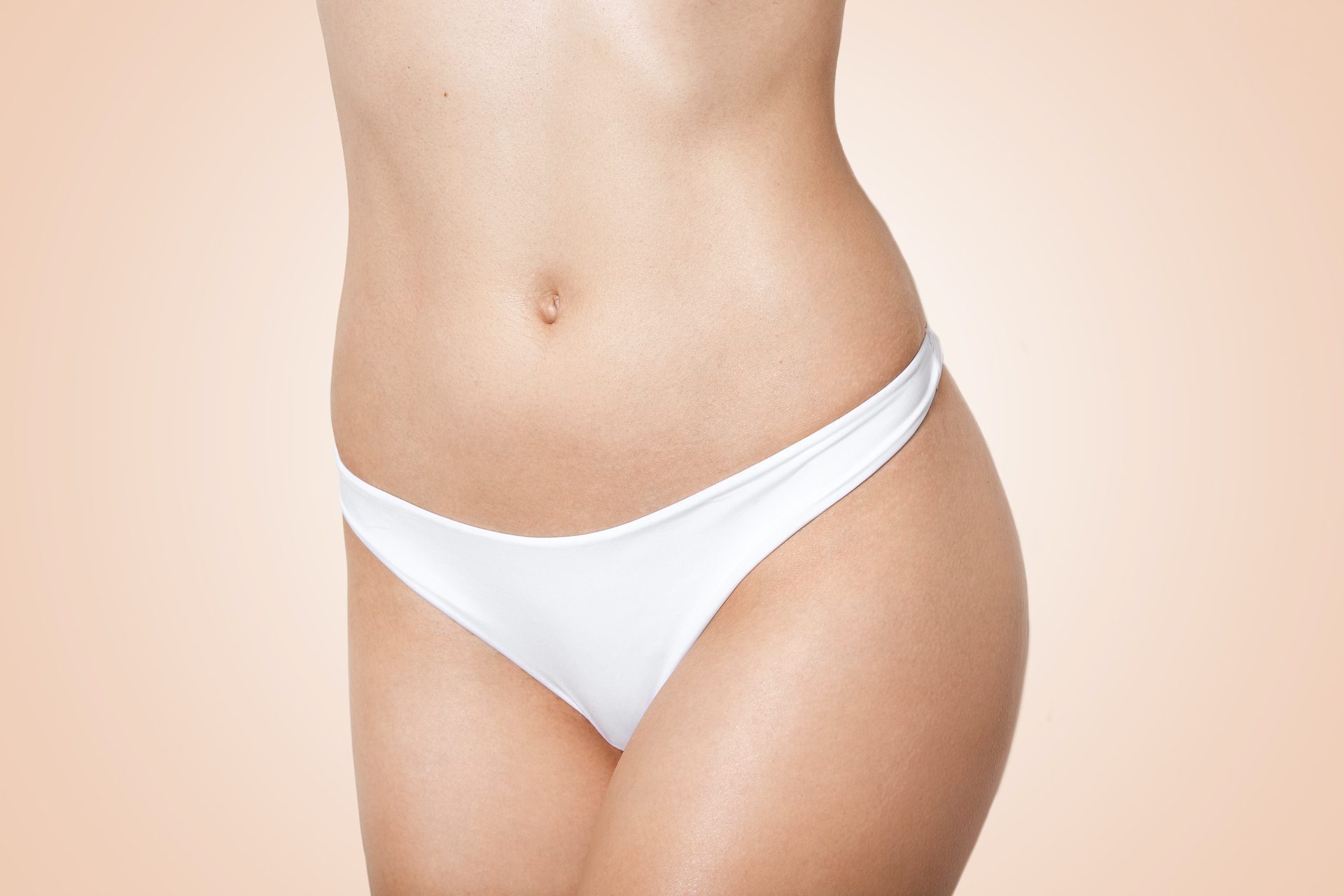 Despite good health and a reasonable level of fitness, some people may still have a body with disproportionate contours due to localized fat deposits. These areas may be due to family traits rather than a lack of weight control or fitness.
We are able to improve your body contours and proportion by removing excess fat deposits or by injecting your own fat into desired areas, ultimately enhancing your self-image.
We'd Love to Hear from You!
Drop us an enquiry or make an appointment today.