Boost Your Self-Esteem & Confidence With Bigger & Fuller Boobs
Breast Augmentation allows you to gain more self-esteem & confidence.  Whether you want to restore your breast volume after significant weight loss, or after a mastectomy, or even just to have your ideal breast shape, a Breast Enlargement procedure can definitely help you.
(Special Promo: Up To RM 5,000 OFF For Breast Enlargement/Augmentation Treatment. Book your consultation now!)
WHAT IS BREAST ENLARGEMENT
A breast augmentation procedure improves the fullness of breasts and gives them a curvier look. It enhances the overall look of the body and provides balance to a person's figure. It is a cosmetic surgery procedure using breast-implants and fat-graft techniques to increase the size, change the shape, and alter the texture of the breasts.
BENEFITS OF BREAST ENLARGEMENT
The larger breasts can make you feel more feminine and attractive in first impressions, which will lead to increased self-confidence.
Breast augmentations enlarging your breast which makes your breasts firmness and equal proportions.
A breast augmentation surgery can help you to restore the size and firmness that your breasts had when you were younger.
Bringing your breasts more in line makes you feel shopping for clothes become less demanding and enjoy the clothing moments.
Over 10 Medical Centers
Beverly Wilshire has over 10 branches within 9 years. We have been making high-quality treatment accessible to as many people as possible since 2012.
World-Class Facilities
We have the expertise of a team of highly skilled specialists, supported by the industry's advanced technologies and world-class facilities to ensure clients' optimal outcome.​
Experienced Team of Doctors & Specialists
Everyone has a fear of surgery. That is why our doctors are well-trained and specialised to be able to handle your safety needs carefully.
Our Proven Track Record
A proven record of excellent results. We are proud that over 4,500 customers are satisfied with our surgery. This is why we always focus on customer expectation and satisfaction, performing personalized surgery according to individual needs.
4500+
SATISFIED CUSTOMERS

Dato' Dr Abdul Jalil Jidon
CONSULTANT PLASTIC, RECONSTRUCTIVE & COSMETIC SURGEON
(MEDICAL DIRECTOR OF BWMC KL)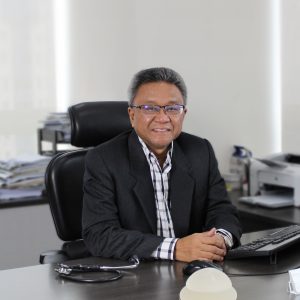 Dr Mohamad Nasir Zahari
CONSULTANT PLASTIC, RECONSTRUCTIVE & COSMETIC SURGEON
(DEPUTY MEDICAL DIRECTOR OF BWMC KL)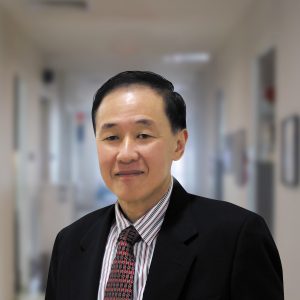 Dato' Dr David Cheah Sin Hing
CONSULTANT PLASTIC, RECONSTRUCTIVE & COSMETIC SURGEON
(MEDICAL DIRECTOR OF BWMC JB)
HEAR WHAT OTHERS HAVE TO SAY

Flora Lee Mei Yun
Top aesthetic medical centre in Malaysia. They have lots of experienced and professional doctors and friendly staffs. Won lots of awards and provides best quality treatments and services. Highly recommended!

Linda Robson
I have had a wonderful experience with every aspect of this clinic. The Nurses, Dr Jalil and my consultant Kiran have all been amazing. I can highly recommend this Clinic. Very professional & 5 star!
Jan-jannie Loudette Vicencio​
I had an awesome experience! Beverly Wilshire medical center is really luxurious! Their rooms for their clients are amazing. I was really impressed with the doctors. Thank you for letting me try your rejuvenating mask!
Maja Sieroń
It's amazing how hospital can looks, customers are treated very individual and they can feel like in 5 stars hotel with the best and professional doctors and staff. For sure I can recommend this clinic for everyone!​
Anna Berglund
The knowledge and experience of the doctors at Wilshire are top of the line and the rest of the staff will take care of you and make you feel like home right away. Thanks for the hospitality and this overall amazing experience today. Best Regards Miss Sweden!​
Hazells Tan
Had a wonderful events with BWMC. Knowing the facts that this medical centre is an Awards Winning medical centre in the beauty industry, I would say all of the doctors and staffs are so friendly and all guests feel like home when they are in BWMC!
OUR RESULTS SPEAK FOR THEMSELVES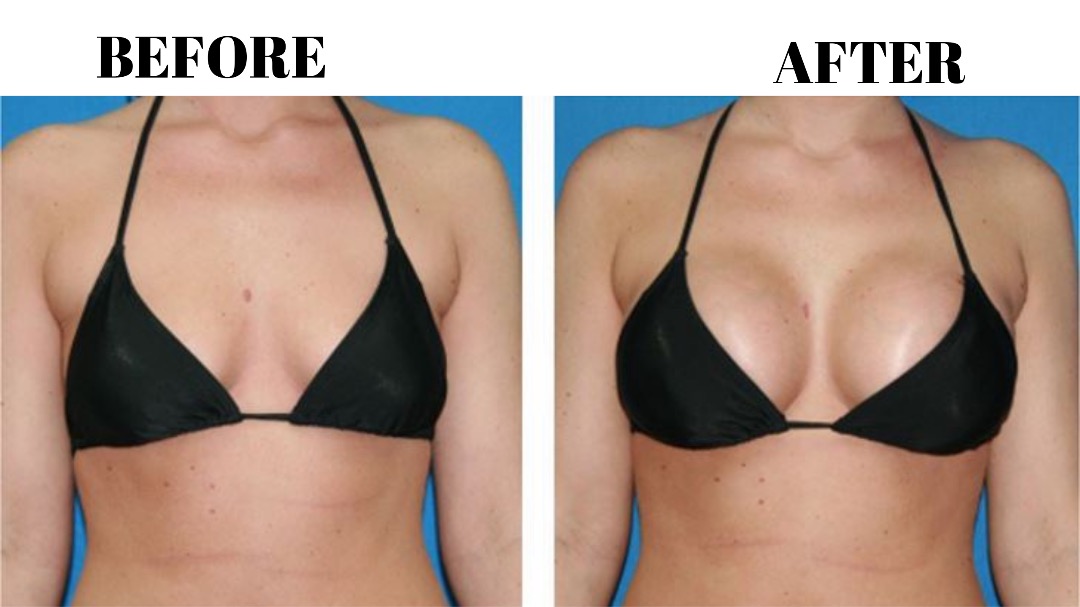 OUR AWARDS & CERTIFICATES
GRAB YOUR RM 5,000 OFF NOW!
* Limited to the first 20 applications
Submit the Form Below Now!
Beauty Medical Centre established in 2012. Beverly Wilshire Gourp manages and operates 2 Ministry of Health fully Licensed Medical Centres and 3 Licensed Clinics. Our centre of Excellence for Cosmetic Surgery, Aesthetic Medicine, Dermatology, Hair Restoration, Aesthetic Dentistry, Orthopaedic, Men's Health & Women's Health.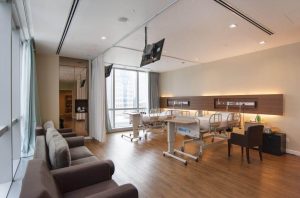 Beverly Wilshire Medical Centre (KL)
Address: Level 9, Kenanga Tower, No.237 Jalan Tun Razak,
50400 Kuala Lumpur
Tel: +6018-777 0774
Business Hour: Monday to Friday 8:00am – 8:00pm & Saturday 8:00am – 3:00pm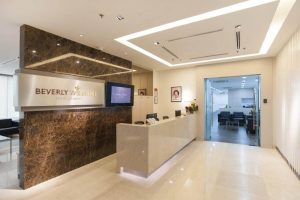 Beverly Wilshire Medical Centre (KL)
Address: Level 9, Kenanga Tower, No.237 Jalan Tun Razak,
50400 Kuala Lumpur
Tel: +6018-777 0774
Business Hour: Monday to Friday 8:00am – 8:00pm & Saturday 8:00am – 3:00pm