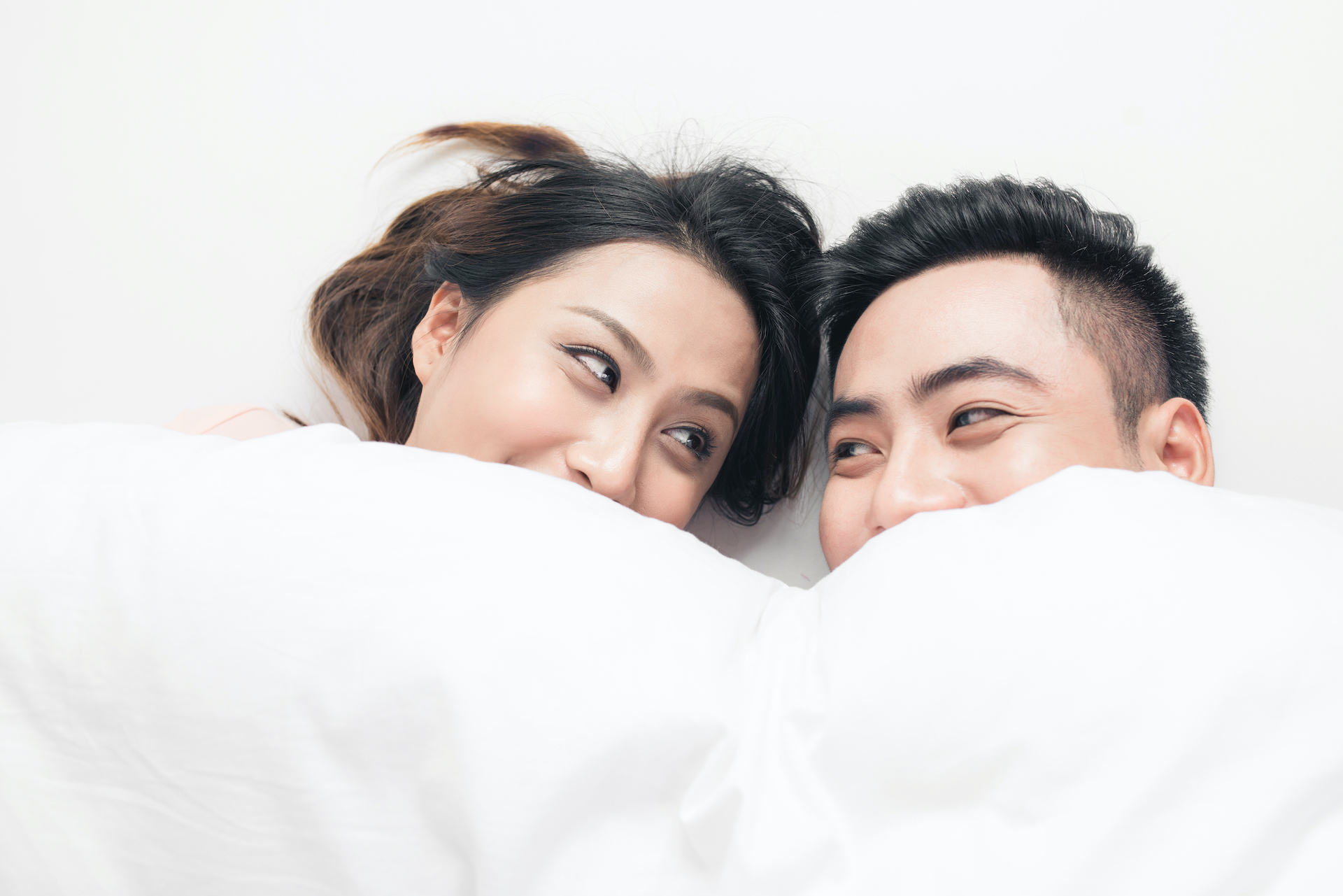 Non-Surgical Vaginal Rejuvenation
Vaginal laxity is a widespread problem among post-partum women while vaginal atrophy is common among postmenopausal women. Vaginal laxity and atrophy might interfere with sexual activity. The common complaint is the loss of grip, dryness and even pain during intercourse.
Vaginal tightening cream may be worth trying if you want to tighten your vagina temporarily to enhance sexual satisfaction. If the thought of vaginal tightening surgery makes you uncomfortable, laser vaginal rejuvenation might be for you.
Laser Vaginal Rejuvenation
A combination of fractional CO2 laser and radiofrequency (RF) technology for efficient collagen production, MonaLisa Touch laser treatment is the ideal method to re-activate the collagen production and re-establish the conditions that the vaginal opening and surrounding tissues once had.
We'd Love to Hear from You!
Drop us an enquiry or make an appointment today.