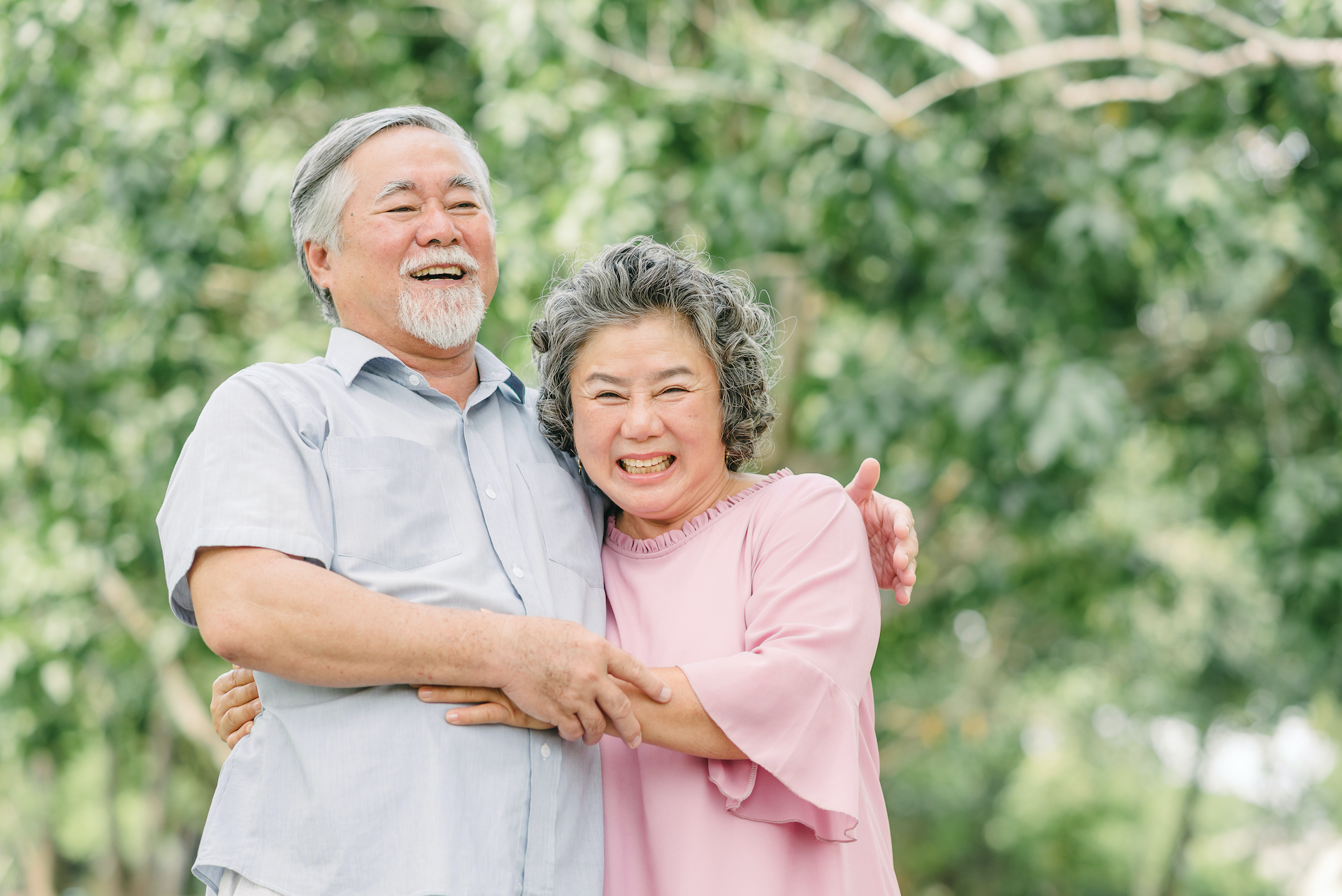 As we grow older, we experience poor memory power, lower energy level and higher chance of succumbing to illnesses. At some point in time, we will look for solutions to enjoy a better quality of life filled with higher energy levels, improved memory, and simply being able to look and feel younger than we actually are.
Stem cell therapy is a scientifically proven method to rejuvenate the body from the inside out and provide hope for many who suffer from certain medical conditions and diseases.
There is a comprehensive list of rules and regulations when it comes to stem cells in Malaysia. Beware of stem cell treatments offered without regulatory approval or outside the confines of a legitimate and registered clinical trial.
It is important to remember that stem cell is not a cure-all miracle, and always consult a specialist if you or a family member are thinking about stem cells as a treatment.
Beverly Stem Cell Therapy
We'd Love to Hear from You!
Drop us an enquiry or make an appointment today.